Alectinib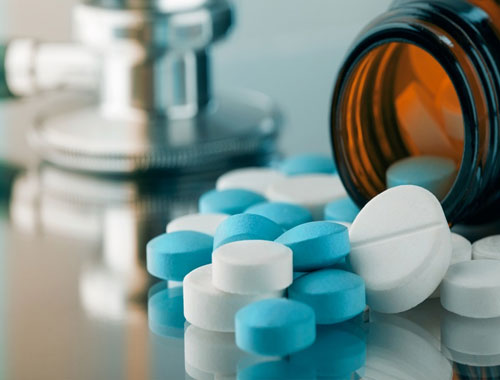 Enquire Now
ALECTINIB @ indicated for the treatment of patients with anaplastic lymphoma kinase (ALK)-positive, metastatic non-small cell lung cancer (NSCLC) who have progressed on or are intolerant to crizotinib
Composition:
Each hard gelatin capsule contains (approx):
Pyridoxine Hydrocloride :- 50 mg.
Methylcobalamin:- :- 750 mcg.
Approved colours used in empty capsule shells.
Ingredients :
Pyridoxine Hydrochloride, Methylcobalamin, Di-Calcium Phosphate.
Usage :- :- As Dietary Food Supplement.
Not For Medicinal Use
Dosage :- :- As Directed by the Dieticion.
The information provided herein is not medical advice and is not intend to replace medical advice offered by a health care provider. Please consult your health care provider for advice.