Jejula (Niraparib 100mg)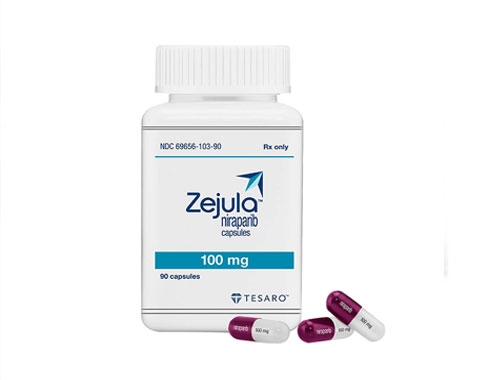 Enquire Now
We can help you get approved medicine that isn't approved or available in your home country.. To learn more, fill out the form below.
Niraparib @ is a Polymerase (PARP) inhibitor indicated for the maintenance treatment of adult patients with recurrent epethelial Ovarian, Fallopian Tube or Primary Peritonial Cancer who are in complete or partial response to platinum based chemotherapy
The information provided herein is not medical advice and is not intend to replace medical advice offered by a health care provider. Please consult your health care provider for advice.