Medical Oncology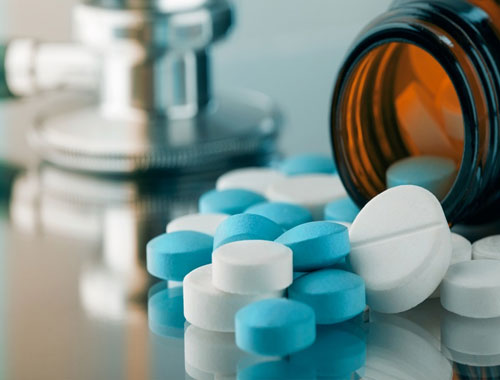 Enquire Now
Medical Oncology is a type of cancer treatment that employs Chemotherapy, Immunotherapy, Hormonal Therapy, and Targeted Therapy to effectively treat cancer. To get the greatest therapeutic outcomes, Medical Oncology frequently collaborates with Surgical Oncology or Radiation Oncology.
Cellgen Biopharma's medical oncology specialty team strives to prevent, diagnose, and cure cancer by providing the most advanced treatment regimens and individualised multi-modality therapy.
Named Patient Oncology Medicine is Listed Below.
Alecensa (Alectinib 150mg)
Tagrisso (Osimertinib 80mg)
Lynparza (Olaparib 50mg,100mg,150mg)
Palbace (Palbociclib 125mg)
Xalkori (Crizotanib 250mg)
Cometriq (Cabozantinib 20mg, 60mg)
Jejula (Niraparib 100mg)
Gilotrif (Afatinib 40mg)
Inlyta (Axitinib 5mg)
Alunbrig ( Brigatinib 30mg/180mg)
Caprelsa ( Vandetanib 100mg/300mg )
Zelboraf ( Vemurafenib 240mg)
Yervoy ( Ipilimumab 50mg, 200mg)
Piqray (Alpelisib 150mg,200mg,300mg)
Lysodren ( Mitotane 500mg )